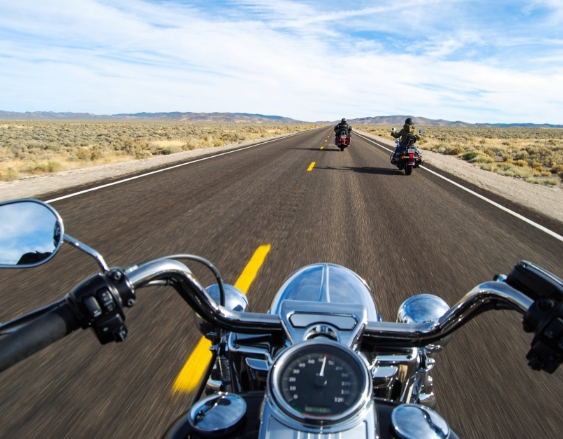 Find the different ways in which you can support Fallen Riders. Speak to us to find out if sponsoring will be of value to your business, how you can participate, and what sponsorship opportunities are available. The Fallen Riders Support Team is proud to be a respected and active member of the Ontario rider community.
Want to volunteer for The Fallen Riders? We would be happy to have you! Fill out a Volunteer Form and we will be in touch.
Receive a rebate when you sponsor or become a vendor at more than one of our events in 2023. Contact events@thefallenfallenriders.com for more details and pricings.
LONESOME RIDER PRODUCTIONS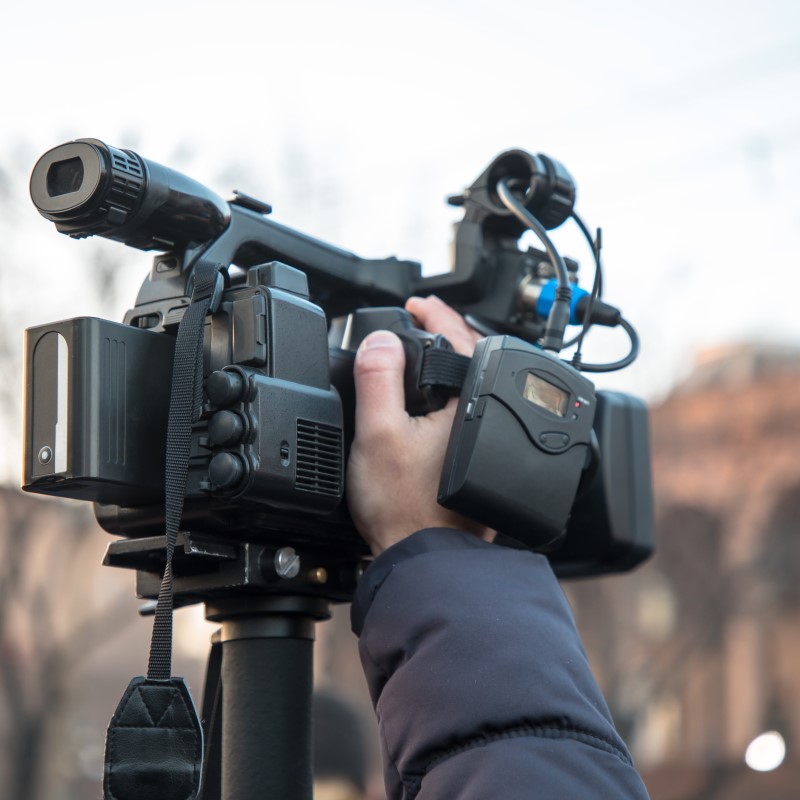 Media And Production Inquries
Please share your feedback with us!