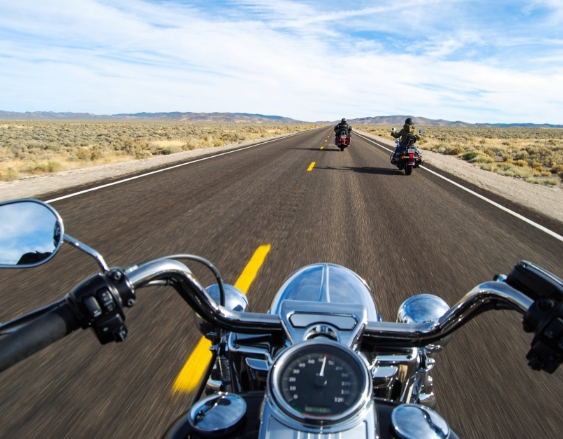 THEIR MEMORIES WILL RIDE ON
The Fallen Riders Memorial was created to help families and friends remember their loved ones for all the zeal and passion they lived with. The spirit of every fallen brother and sister will be carried by the motorcycling community they leave behind.
FALLEN RIDER MEMORIAL SERVICE
For a memorial for a fallen rider, fill out the form below. A passionate community comes together to show you support and help you move on with cherished memories.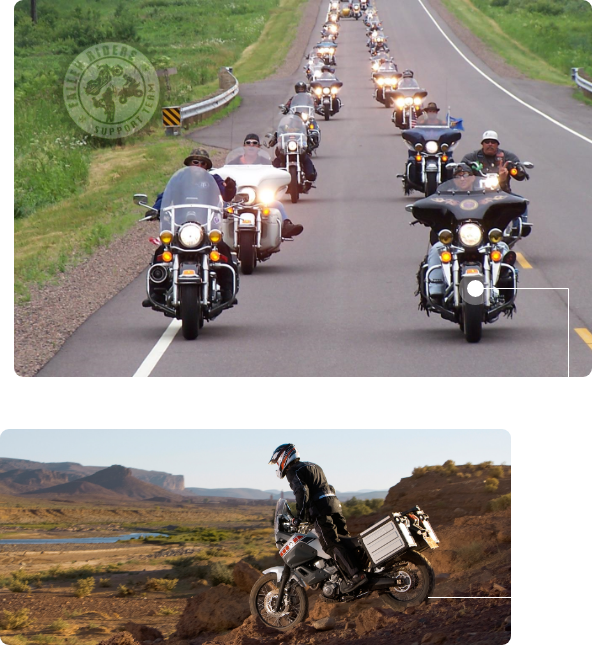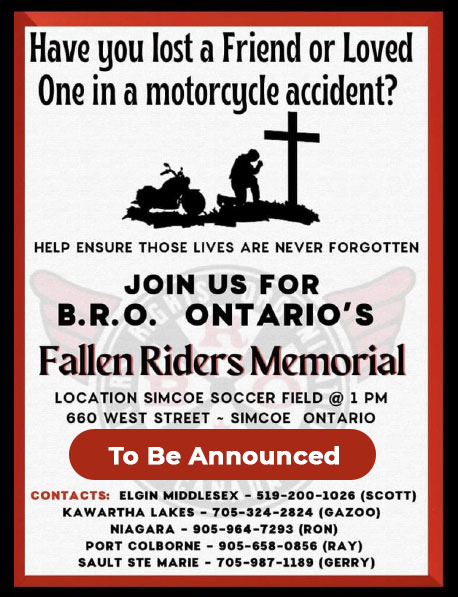 THE FALLEN RIDER MEMORIES WILL LIVE ON
Thank you to BRO for being there for the motorcycle community.
Hosted by Bikers Rights Organization (BRO) and supported by the Fallen Rider Support Team.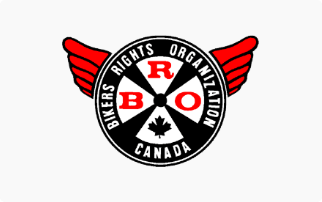 Please share your feedback with us!