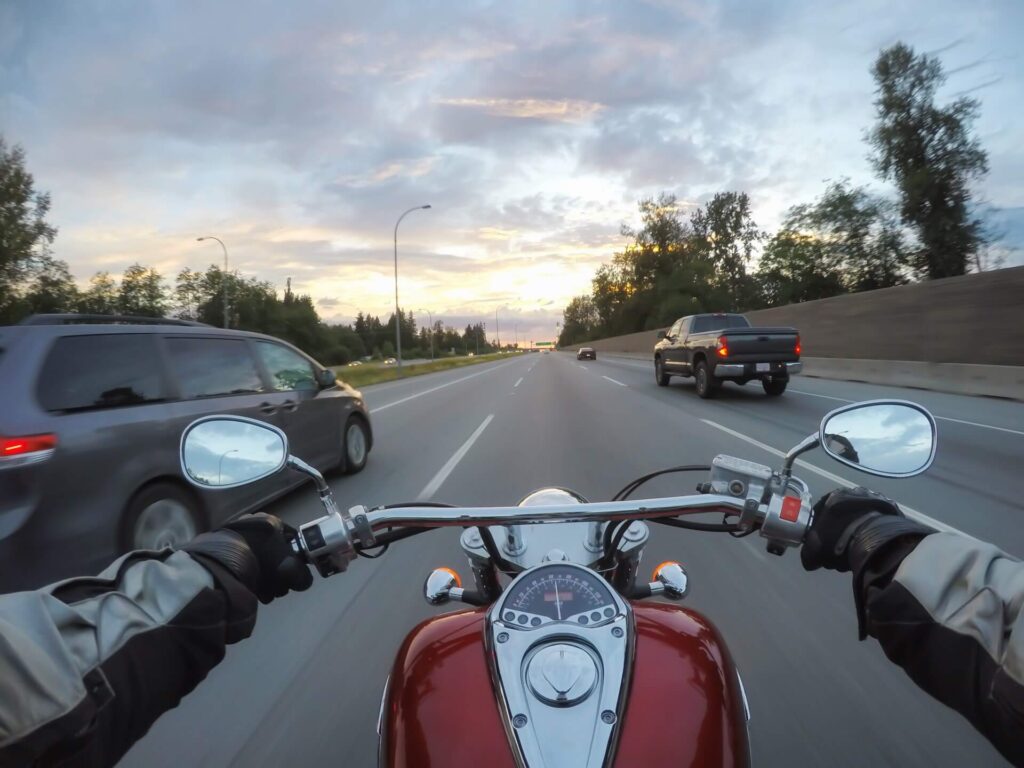 UNITED ON THE ROAD: FROM RIDERS TO DRIVERS
While we began with a foundation of riders helping riders of all powersports, we've expanded our mission to assist everyone on the road, including car drivers and all other motorists. Through support and any adversity, that is who we are. You can find us across the community at a multitude of events. Each is designed and designated to raise funds for our local charities. We attend community gatherings to advocate not only for injured riders but also for car accident victims and their families. Our goal is to raise awareness and educate anyone who has been personally injured, ensuring they know they're not alone.
HOW DID OUR NETWORK START?
Our Network started years back when we were injured ourselves and had to navigate the system. Based on personal experience and realizing how difficult it could be for families and newly injured people in Ontario we decided to come up with a support system to help people get through that and navigate with ease. Hearing stories from people that didn't know which way to turn after their accidents was the beginning for us to take a stand and start advocating and fighting to help people take the next step in the proper direction. People always say that it will never happen to them but what do you do when it does? This is what we realized was happening to a lot of people and that they needed the help and guidance. We get lots of calls from family and friends but over the years of doing this it has spread amongst the power sports community and our Outreach Program now spreading all over the Province of Ontario. We are extremely proud of our progress in the community and proud to be able to help as many families as we have.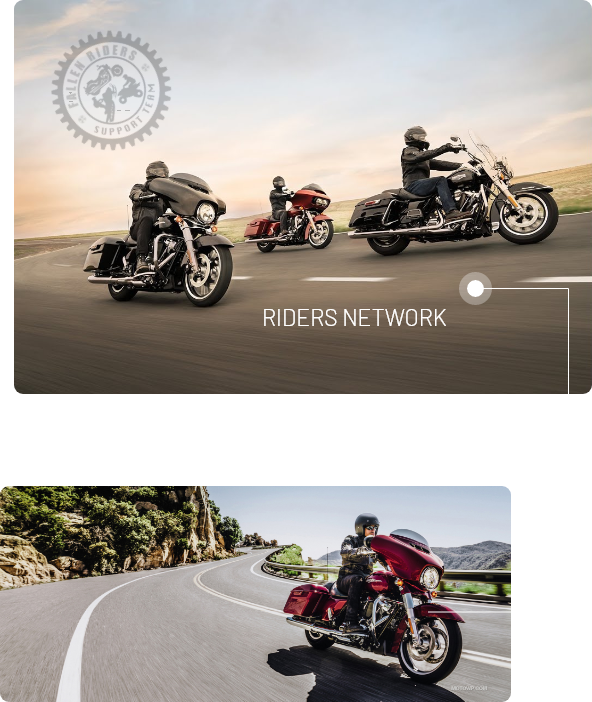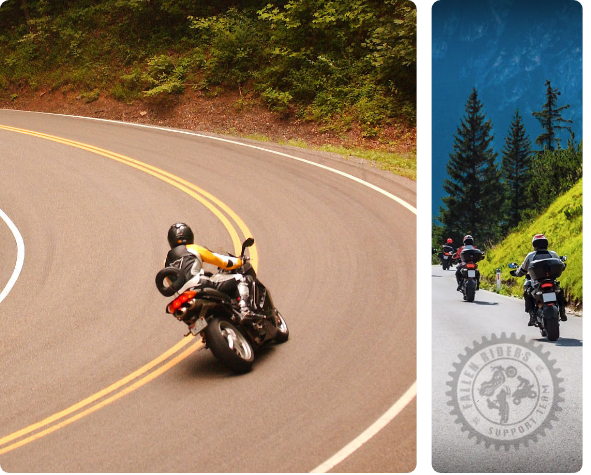 FULL TIME ADVOCATES FOR INCREASED SAFETY & RIGHTS
Today, Ray is a full-time advocate for increased safety and rights for motorcycle riders, as well as a staple in our communities being a support system for accident victims and their families both legally and with any personal road blocks they experience because of their injury.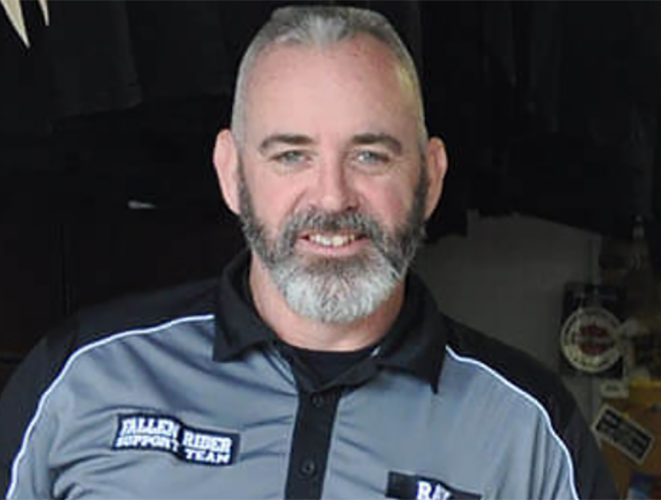 Ray Bonner was involved in a head-on collision in 2007 leaving him severely injured; he required 2 brain surgeries, 2 shoulder surgeries and attention for a crushed foot. As a result he lost 50% of his vision for five years, developed a disorder causing up to eight seizures a day, and then was diagnosed with PTSD. It took eight years to improve mentally and physically. Ray took his life-threatening experience and used it to do good. Today he is the founder of the Fallen Rider support team and makes sure that no one ever feels alone again in advocating for support from the legal and Medical Systems.
Ray also rides Powersports in all seasons and attends hundreds of events and local shows yearly to help spread safety awareness across Ontario.
You can find Ray at hundreds of events yearly and if you haven't already gotten to know the real riders that help riders then make sure to introduce yourself when you cross paths.
Please share your feedback with us!
OUR COMMITMENT TOWARDS PROTECTING THE RIDERS