Toronto Motorcycle Supershow
This show is for you if you love motorcycles and the lifestyle! You will be astounded by the extraordinary lineup of exhibitors and the featured events happening all around the exhibition as soon as you set foot on the show floor. You can find both new and used motorcycles, aftermarket parts and accessories, rider apparel and helmets, performance equipment, trailers, travel destinations, custom bike builders, and a wide variety of fashions if you browse this big expo. Additionally, attendees can take in live music, notable guests, unique bikes, and much more!
Tiktok Kool-Aid Jammer Challenge
Two players, two kool aid jammers, no hands, first to get it in the hole wins! Entry is a minimum $5 donation per player and all proceeds go to Epilepsy Toronto.
Tiktok Kool-Aid Jammer Challenge Donation code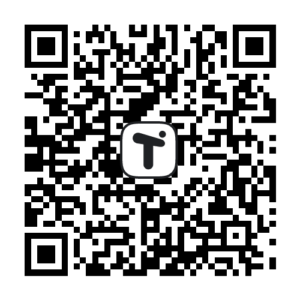 B.A.D.D, Bikers against dangerous drivers
The Fallen Riders will be debuting custom road signs at the event. Signs will start at $25 per piece with proceeds going to West Park Rehabilitation Centre in Toronto!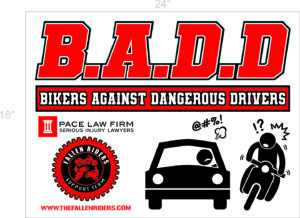 Our Sponsors
Our wonderful sponsors for this event are Capesky Insurance, Durham Harley Davidson, and Dabir Customs. Thank you to our sponsors!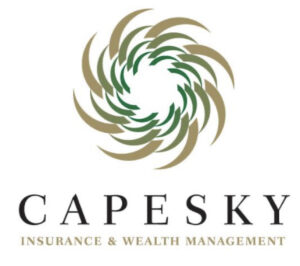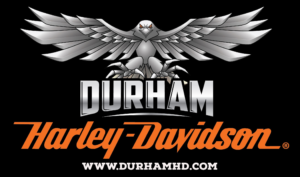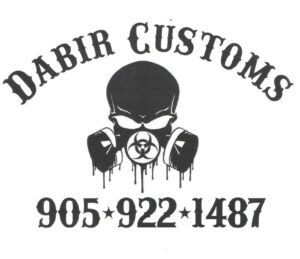 Please share your feedback with us!